First Five SC began as an idea in 2019 with a simple principle: families deserve a responsive one-stop portal to learn about public programs and services to help with their child's growth and development.
First Five SC is committed to serving as a holistic tool for families to increase knowledge, choice, and access. First Five SC aims to support communities and professionals who help families across the state.
Sharing information about First Five SC is just as easy as using First Five SC! See FAQs and downloadable materials here.
Sixty publicly-funded programs and services are included in the initial launch of First Five SC in February 2022, and 44 of those programs are also included on the common eligibility screener. The common eligibility screener is easy for families to enter a few pieces of information about their child, household and circumstances, and find out which programs they may be eligible for so they can begin the next steps of enrollment. These early childhood programs and services are staffed and resourced by state agencies listed on the flow of federal and state funds into SC. Many of these agencies are members of the Early Childhood Advisory Council, representing SC's early childhood system.
Apply for Early Childhood Services
First Five SC is a continually developed and publicly-owned portal. It has the possibility of expanding to include additional publicly-funded direct family-serving programs and services.
In early 2023, we launched a common service application, where families can enter information into one application for participating early childhood services.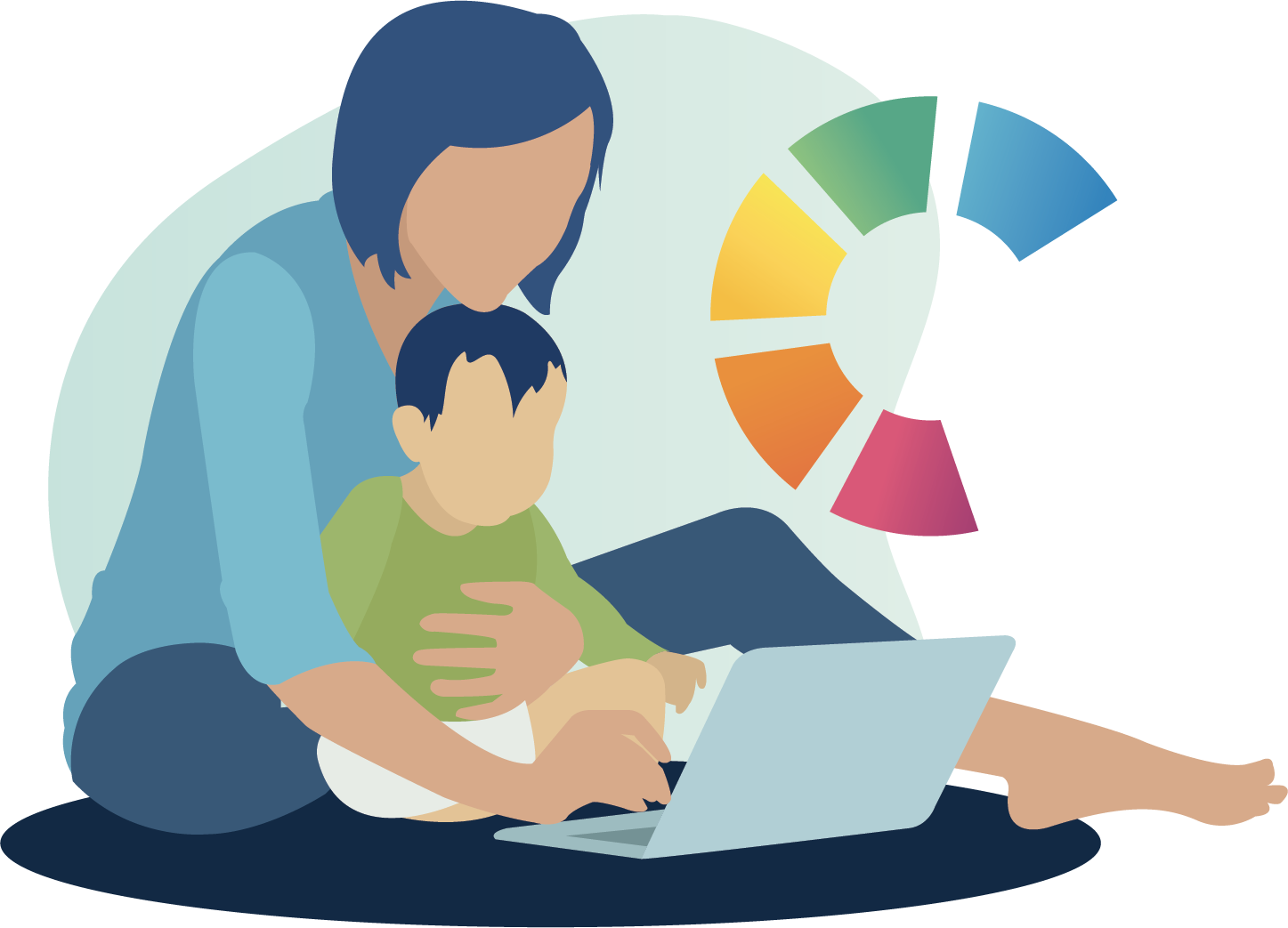 Does your agency, program, or service receive public funding?
Publicly funded community partners (like community agencies or nonprofits, contractors, or medical providers) may be added with the authorization of their public agency funder.
If you would like to be included, please contact your funder.
Funding agencies must provide
An updated list of service partners with contact information, to ensure First Five SC stays up-to-date.
A detailed description of the areas served by each provider.
Detailed requirements for eligibility for any programs to be included on the screener, so that families can see if they may be eligible and know who to contact to start the next steps of enrollment.