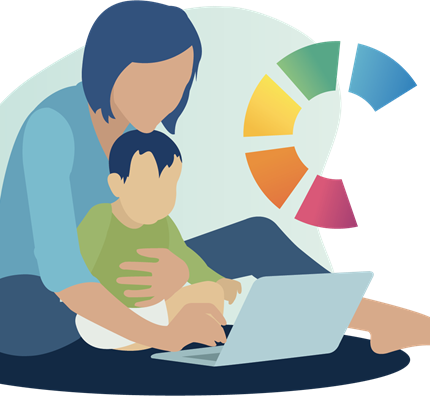 Everyone can share information about First Five SC

We all have a role to play in supporting our state's youngest children. With First Five SC, you can connect parents and caregivers to publicly funded programs that help children and families thrive. 

First Five SC has thousands of visitors each month, and we want everyone to be able to find great information about public programs.

One easy way is to follow us on Facebook, then tag friends in comments, and share posts with your network.

You can download outreach materials to share, images for your webpages, and see FAQs below.
Want print materials to share at events such as health fairs, parent groups, festivals and celebrations? Use our order form at the bottom of the page.